Member Educational Award Program Details
Student Loan Forgiveness
The applicant must have student loan debt in their name stemming from their own education. The award is paid directly to the financial institution or government lender. These awards are taxable to the recipient.1
College or Graduate Level Courses
The applicant must be a part-time student, which means taking 3-11 credit hours of classes per semester. The award is to be used for payment of tuition or fees and will be paid directly to the institution. 
GEBA Member Eligibility
The Member Educational Award Program (MEAP) is for GEBA members only. To apply, you must meet the following criteria:
Must be a GEBA member. Associate members and family members are not eligible for this program.

2

Must be a full-time employee of one of the eligible agencies or contractors

Must be or will be pursuing an accredited degree program on a part-time basis or have student loan debt in your name with a financial institution or government lender

Must be enrolled in one of GEBA's plans as of January 15, 2021
Recipients may receive up to four awards and only one award per year (Scholarship and/or MEAP).
Selection Process
To ensure complete impartiality in selection of recipients and to maintain a high level of professionalism, the program is administered by International Scholarship and Tuition Services (ISTS), a firm that specializes in managing sponsored scholarship programs. Learn more about ISTS at www.applyists.com. 
1 Please consult your tax advisor.
2 Family members and full-time students may be eligible for one of GEBA's Scholarships.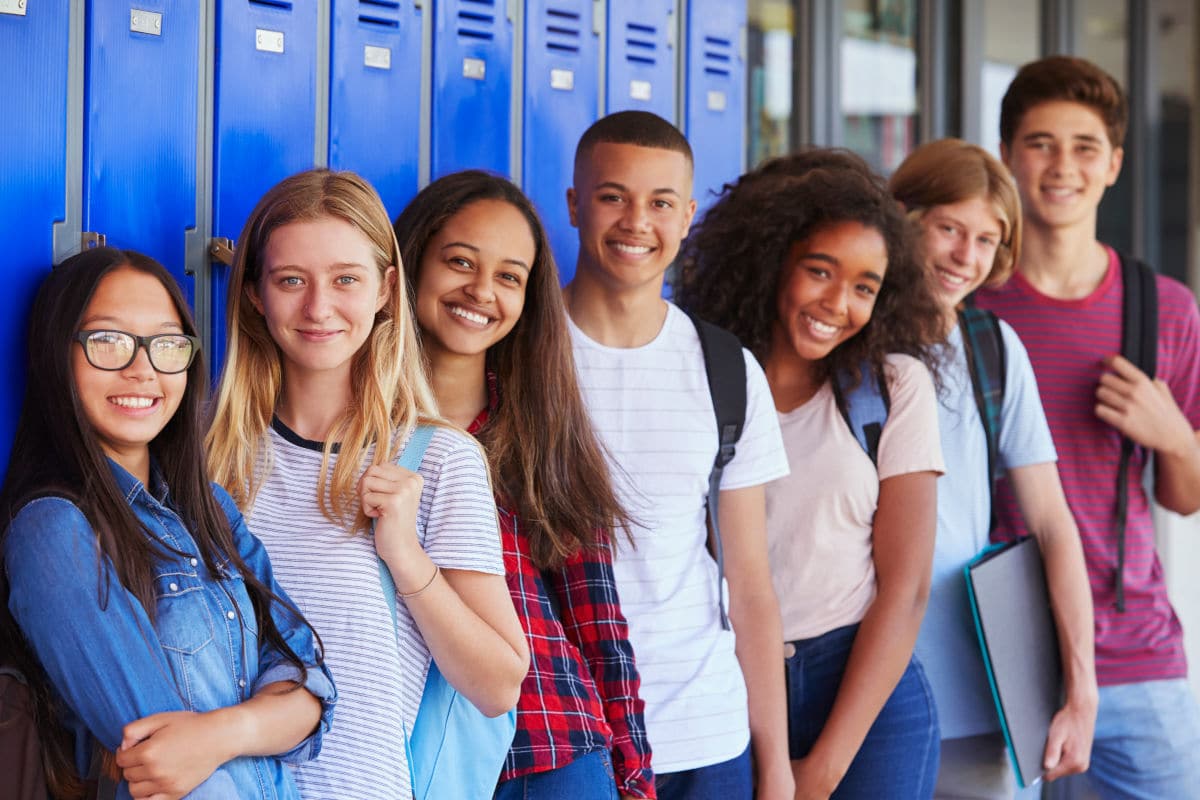 Scholarship Deadlines
Application submission is now open and awards are announced in Mid-May.
Scholarship and Member Educational Award Program (MEAP) applications are submitted online; the deadline submission is Wednesday, March 31, 2021. 
ISTS, GEBA's partner, will evaluate the applications and will be selecting the winners for Scholarships and MEAP.
All applicants for 2021-2022 Academic Year will be notified by May 20, 2021. Good luck to the applicants!
Past Winners
GEBA awarded $75,000 in merit-based scholarships to 30 students and $25,000 to 10 MEAP winners for the 2020-21 school year.