Families Can Join GEBA, Too!
Adult family members can enjoy the same great member rates and personalized service on most GEBA insurance products and financial planning services. It doesn't matter where you are located, and most family members are eligible. When you enroll or apply for a GEBA product or service, we'll ask you to identify the family member who referred you. It's that easy!
Why GEBA?
GEBA is a nonprofit benefit association and does not pay commissions to its team. GEBA's staff is committed to offering unbiased insurance and financial planning advice to give members peace of mind and help them achieve their financial goals.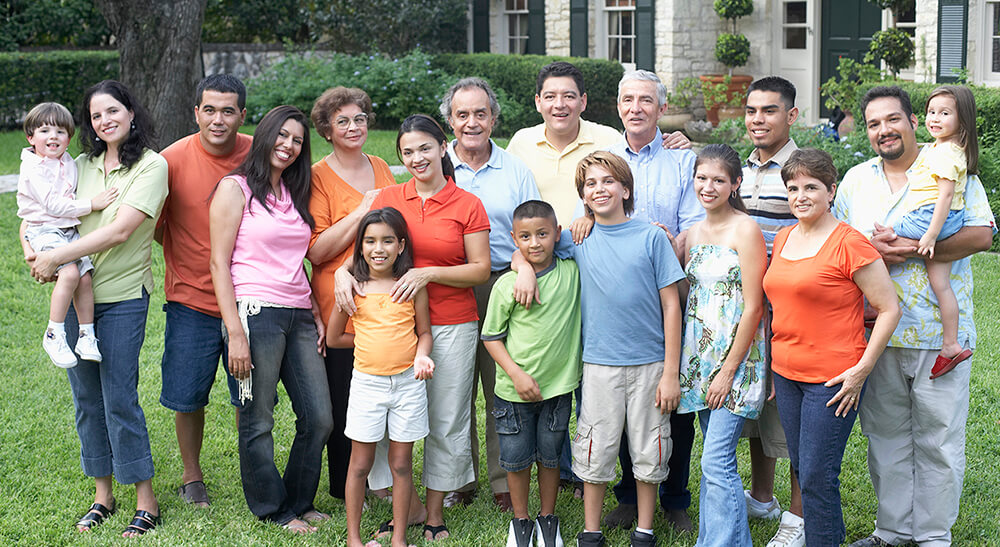 Who's Eligible?
Membership is free and your "Sponsored" Family Membership lasts as long as you maintain a GEBA plan.
Brothers/Sisters (including in-laws & step-siblings)
Children (including stepchildren)
Grandchildren (including step-grandchildren)
Parents (including in-laws & stepparents)
Grandparents (including in-laws & step-grandparents)
Insurance Plans
GEBA partners with companies whose strong financial positions are matched by equally strong service commitments.
Individual Long Term Disability
Wealth Management Services
GEBA's licensed, experienced Financial Advisors can help you build a stronger financial future.