All federal employees are eligible for discounts on pet insurance through our partnership with Nationwide®. If you have pets, they are an important part of the family. Unfortunately, caring for them when they become sick or injured can quickly become extremely expensive.
A pet insurance policy helps pay for treatments, surgeries, lab fees, X-rays, and more. With this coverage, you can care for your pet no matter the cost. Choose the level of coverage that makes sense for your pet and your budget. See the chart below for details on what is covered.
Whole Pet with Wellness – up to 90% back on veterinary bills with wellness coverage
Whole Pet – up to 90% back on veterinary bills
Major Medical – Set benefits for accidents, illnesses & hereditary conditions
Best of all, GEBA members are eligible for preferred pricing, which makes this peace-of-mind protection even more affordable. Coverage is available for dogs, cats, birds, even exotic pets. Members are free to use any veterinarian worldwide – event specialists and emergency care providers.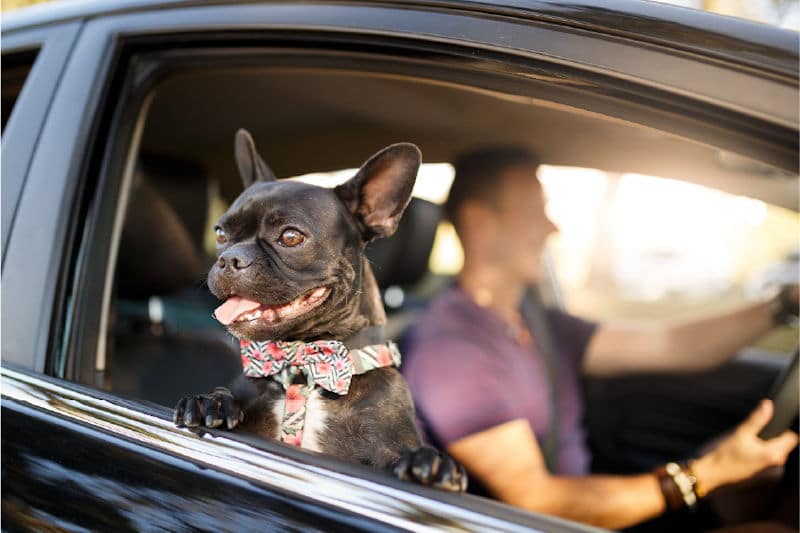 If you're comparing pet insurance plans, consider several big advantages of GEBA's pet insurance by Nationwide: 
Coverage remains the same year after year – there are no restrictions if you file a claim.
The most extensive coverage available – some companies limit your actual reimbursement by excluding common things like exam fees.
Choose either an annual deductible or no deductible – some other companies apply a "per incident deductible" to every new claim you file. 
Choose wellness and medical coverage all in one plan – others only offer it if you buy a medical plan first (which is more expensive).
GEBA's pet insurance is backed by Nationwide, one of the largest and most trusted financial services companies in the world.